I love to buy clothes from the supermarket, my favourite places to buy are asda and tesco. I love how inexpensive they can be and in most cases will offer something for us ladies over a size 18. Personally i think that tesco offers a better range of dresses, their standard collection goes up to a 22 in most styles and then there is the True collection which goes up to a size 28. I find the dresses to be a good fit for me and the fact i can buy one, or more, on my lunch break pleases me greatly but not my bank account! I love tesco dresses they are so cute and in expensive especially
this one
, this goes up to a 22 and is £16 its made from a jersey material so would probably fit a larger size too. I also like
this one
from the True collection it comes in at £14 which i think is good for this bright summery dress.
Now onto asda i mostly buy cardigans from there and have previously bought a few dresses but they seem to to stop at a 20 now in all my favourite styles. They still do larger sizes is some styles but stop at at 24 which is a little disappointing.My favourites are this
leopard print day dress
and this
shirt dress
which i think has a vintage vibe going on.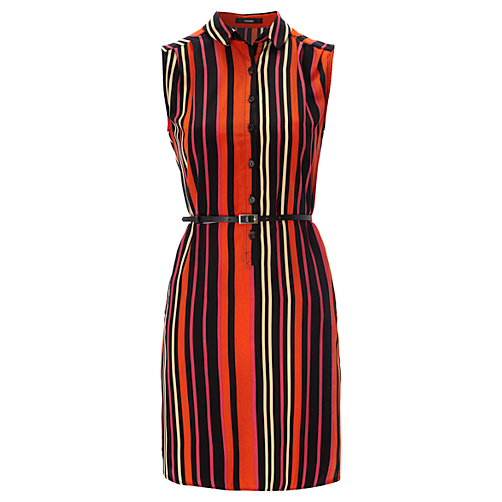 Do you enjoy a supermarket clothes shop?
XOXO