Well apart from a lottery win right?!
You may have already seen this post as i have already published it but blogger being the amazing thing it is has re published the post with no text so i have to write it all again!
Here are a few things i want first up
Simply Be
I love the shoe print dress and the bird print playsuit which is reduced from it's original price which is always a good thing.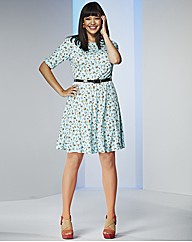 £45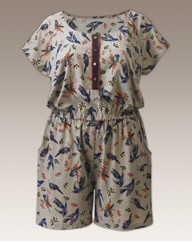 £35
Since i saw this dress from
Very
on
Naomi's
blog i have been lusting after it. She looked amazing in it.
£32
From
Curvissa
i love this 50's inspired dress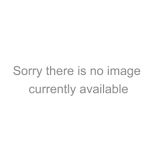 £49
And lastly this dress from
New Look
£14
I love them all but would probably order the first few and leave the New Look one as i have heard some bad reports on their customer service. So as a rule i like to buy in store with new look so i know what I'm getting.
What do you have your eye on?