Last week i was lucky enough to be invited to the
Simply Be
blogger takeover day, i was really excited to go as i couldn't wait to see the bloggers dresses in real life!
When i arrived i spotted the ladies in their dresses and they all looked beautiful! You could tell that they were each wearing their own design and they looked perfect on them! They were all super friendly and it was lovely to meet them finally. Once everyone had arrived the ladies
Lauren
,
Em
and
Laura
talked us through the design and ideas behind their dresses along with the process they went through from initial idea to the final piece.
It was great to hear that they were given a free reign to design something they would love and when i saw them in their dresses it was clear that they do love them!
I love all the dresses and i think there is something for everyone i cannot wait to get my hands on them! I really love the print of Lauren's dress, i mean who doesn't love ice cream?!
Throughout the day we got to look at some of the up coming collections and designs for Simply Be and we got a chance to hear about the whole process from the start of trends to the fit of garments and an insight into the production. It was really great to hear about it all and the Simply Be team were all very friendly and keen to get feedback.
I didn't take my camera but i had my phone so i did get a few snaps on my favourite up coming pieces,
I love this tapestry style dress its fab
and not as heavy as otters i have seen
Velvet shorts!
I love this leopard skater dress especially the
zip detail to the back
Super cute bird print!
The main item i fell in love with was a pair on denim shorts with a lace trim, as soon as i saw they had gone onto the website i added them to my basket and they are on the way to me now!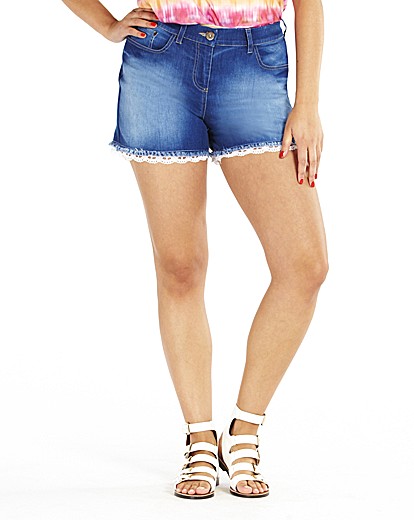 I now have so many things on my wish list! I can't wait till it all come out especially the bloggers dresses which i love so much!
I had a really great day and it was lovely to meet some ladies who i hadn't met before, everyone was really friendly so thank you to
Simply be
for the invite :)
If you haven't seen the youtube videos of the girls and their dresses then check them out below and if you want to get your hands on one they should be for sale on the 14th June.
XOXO