Today the lovely
Becky
is coming up north to celebrate her birthday with our group of friends i can't wait to see her again and give her a big hug :)
We are going to eat lots of yummy food, watch films and shop its going to be a great weekend!
While I'm having fun i thought id share with you a few of my favourites I've seen online recently
Super cute denim and crochet dress from
New Look
.
I couldn't do this post and not mention the fab blogger dresses could i ?!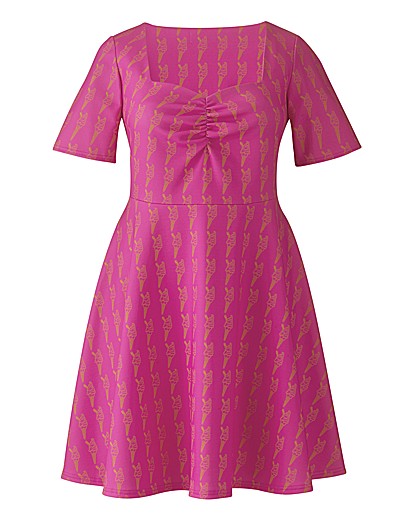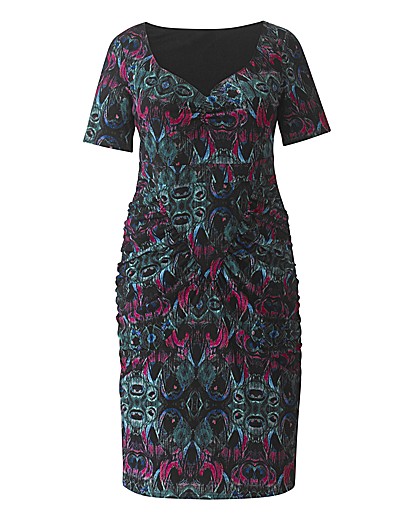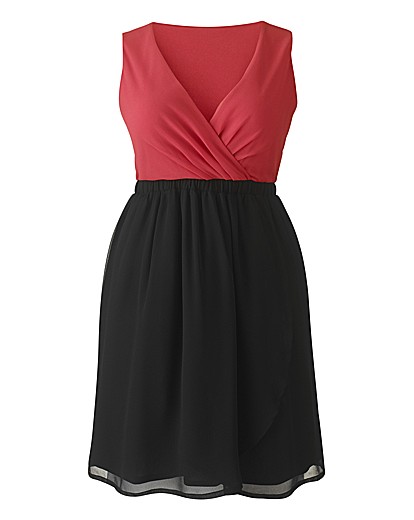 You can get all three dresses
here
.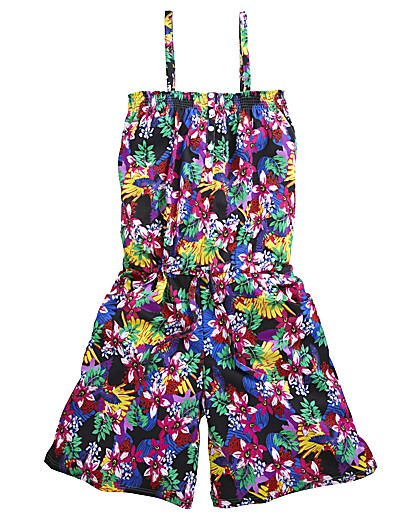 I love this Asos clutch
Im sure you have all seen a squillion of these posts by now but as I'm sure you know google reader will be closing soon so if you want to follow my blog through a reader you can follow on Bloglovin by clicking
this link
or by clicking the bloglovin button on the right :)
If you want to import your blogs from GFC to bloglovin just
click here
.
I hope you all have a lovely weekend whatever you have planned :)
XOXO