As I'm sure you all know by now i love brooches and i have quite the collection! The lovely Sarah from
Pookledo.com
offered to send me something from her shop i had a look and lots of things jumped out at me but this hat pin style brooch claimed my heart.
The brooch came in a lovely secure box with one of Sarah's business postcards and a very sweet note , i met Sarah at the fat swap earlier this year and she is lovely :)
I really love this brooch because its so different to anything else i have! The heart shaped button in the centre is a really sweet touch too.
The brooch is very simple yet really beautiful, i really love handmade things because you can always see the time and effort someone has put it. I would like to say a very big thank you to Sarah for sending it to me :)
I have picked out a few pieces from
Sarah's shop
which i love and I'm sure you will too.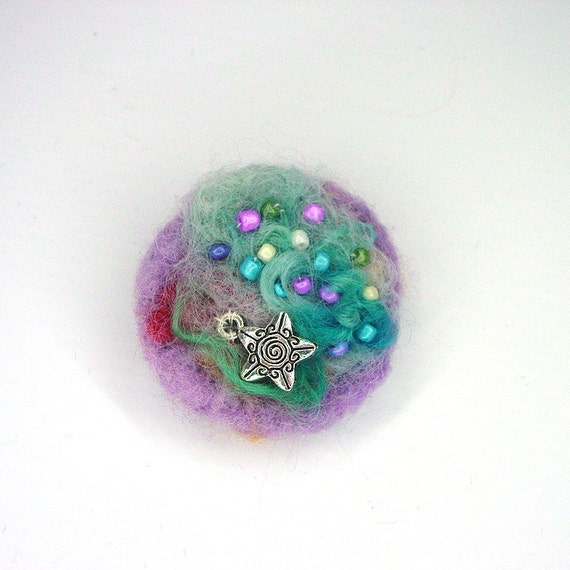 I think the colour of this brooch are really pretty and the needle felted fleecy makes it stand out. Available
here
.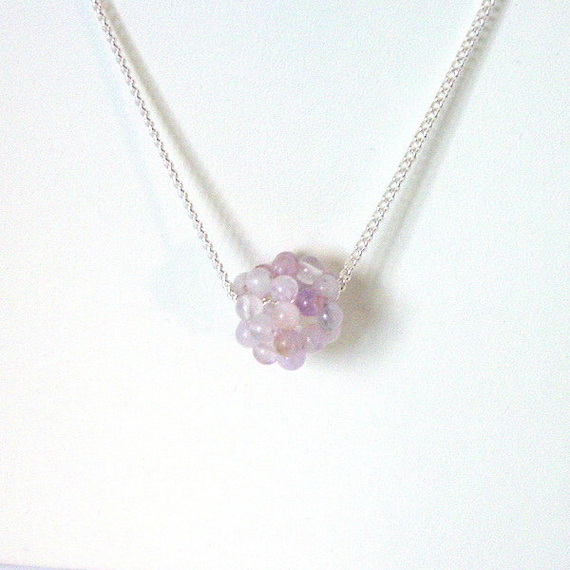 This necklace is really simple and would look great with any outfit, available
here
.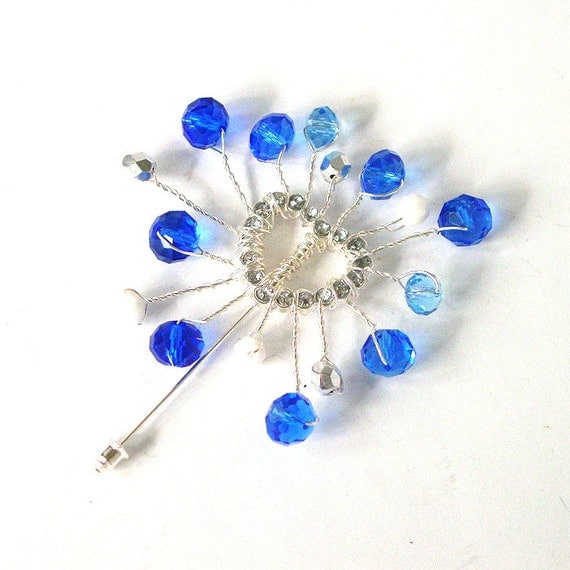 There isn't another of my brooch on the site but this one is in the same style available
here
.
Take a look I'm sure you'll find something great too!
XOXO