A few months ago now a new
Simply Be
store opened at the White Rose in Leeds, i hadn't had chance to check it out so while i was off work last week i popped in to check out the store and the sale of course!
I really liked the store it was bigger than the Doncaster store and it has a
Jacamo
upstairs too so great for the guys as well. They had so much sale stuff i was spoilt for choice!
I tried on a few bits and i came away with a few too. The first thing i wanted to try was the
velvet swing dress
i had tried on in Doncaster but was a little small. They had a size 22 in store and i think i did a little happy dance when i found it. Its still £45 online but i got it for £35 in store which made me even happier!
I also tried on and bought
this jumper
in a size 24/26 it's so ugly its beautiful and its the fluffiest jumper i have ever seen.
I also tried on the
velvet stud dress
which i got in a 20 for £19. I didn't get a picture of this one but its a super cute dress but on the big side so I'd advise to size down one or two sizes.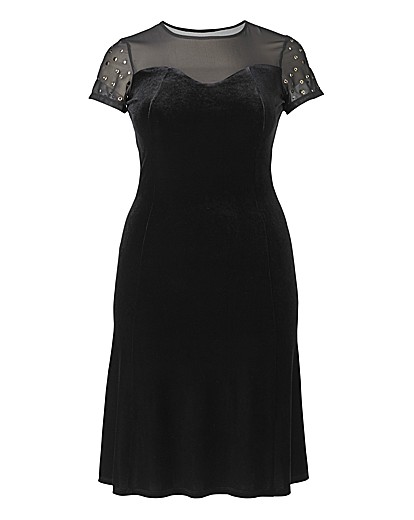 I also decided i needed more leopard print in my life, i mean who doesn't?! So i picked up
this top
for £10 in a size 20.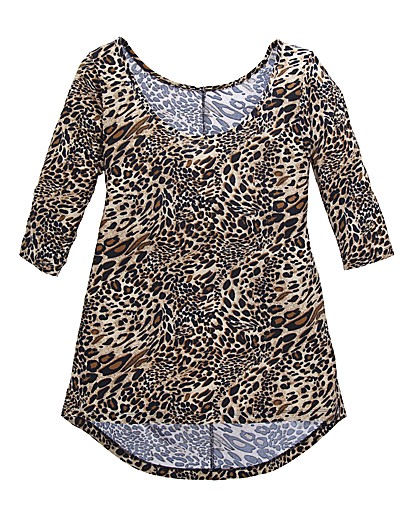 I got some great bargain in store and it was nice to see a store with a Jacamo in too as i hadn't been in a joint store before now.
The tshirt is in this picture but its just blending
in with the background!
Have you got any sales bargains recently?