Nothing beats the excitement of an upcoming party, how will you wear your hair? which lipstick will look just perfect? and of course the most important question of all what will i wear?!
For me choosing what to wear or, to put it more precisely choosing which new dress to buy is almost as much fun as the party itself!
Everyone loves getting a new outfit and when you find the perfect outfit everything else seems to fall into place!
You've seen this dress in a previous
post
but it really is one of my favourite dresses and i think perfect for a party.
I've been on a
search for party dresses
and decided to share with you my favourites, you know me there doesn't even need to be a party for me to be on the search for dresses!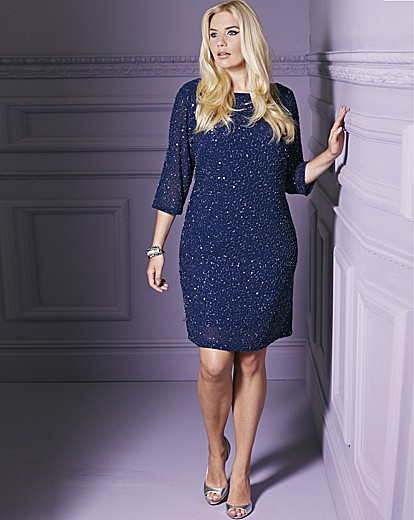 I love
this
dress, i love all things with sparkle and this sequined embellished tunic is perfect for any party. The shape and colour are classic and this wouldn't be a one time party dress you could wear it time and time again and look just as fabulous every time.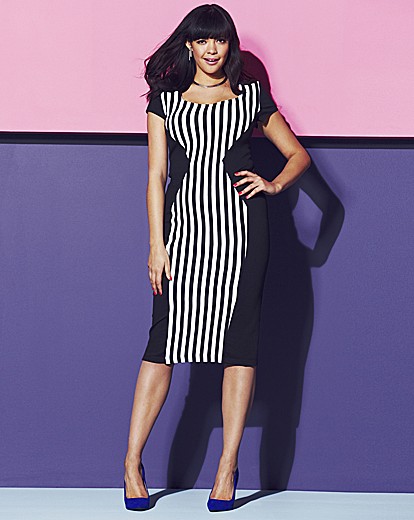 How show stopping is
this
dress?! As soon as i spotted it i fell in love this is the kind of dress that I'd wear not only to a party but out for dinner or on a lady date with my fabulous friends. Worn with some killer heels this dress is going to be a knock out!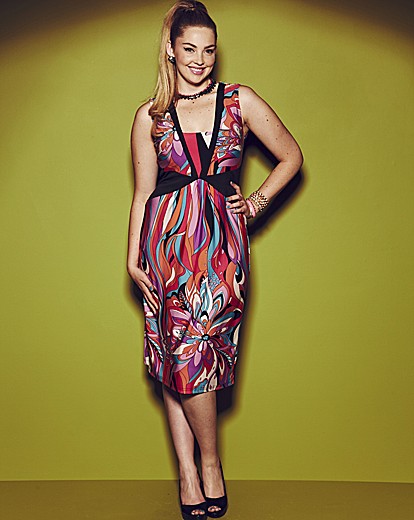 I really love the bright vibrant colours in
this
dress. I'm a big fan of colour and although sometimes in nice to wear a simple black dress i prefer to stand out from the crowd and this dress definitely does this! I also think as well as dressing this up for a night on the tiles you could easily dress it down.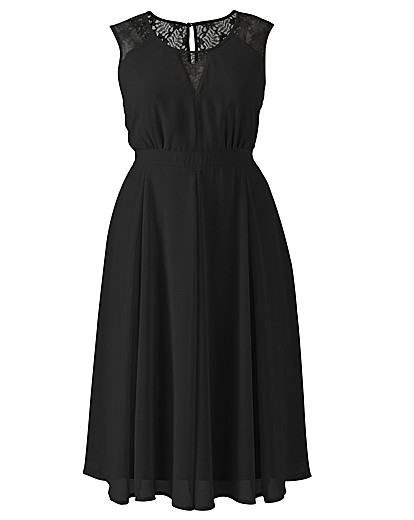 For those of you that are looking for that little black dress
this
lace insert dress is super cute and the lace details makes it stand out and the skirt part looks perfect for twirling!
I love a good dress it doesn't matter what the occasion is there is always a dress for it! As a girl who has a wardrobe just for dresses its clear i love them, i could talk all day about them and there is nothing better than finding that perfect dress.
Once you have a great dress on you feel like you can conquer the world, and you can always spot the girl that's in love with her outfit and i think that's the best thing ever don't you?
Are you a dress fiend like me or are you yet to find your perfect one?
XOXO