So i guess that is no great shock to you that 95% of my wardrobe is dresses, add in a few playsuits, a very small amount of t-shirts and of course those short shorts you've seen a few times!
There is a item of clothing that i do admire on other people and i turn green with envy when i hear of others finding their perfect pair, it's jeans!
I do love dresses so much but i wouldn't mind a cute pair of jeans that i could wear on those days that a dress just isn't suitable.
So out
on a search i went for Womens Jeans
and i can't believe how much choice their is out there! It's been over 4 years since i last wore jeans and back then as plus size i usually had about 3 pairs to choose from.
Just a quick search has brought back so many results here are a few pairs that caught my eye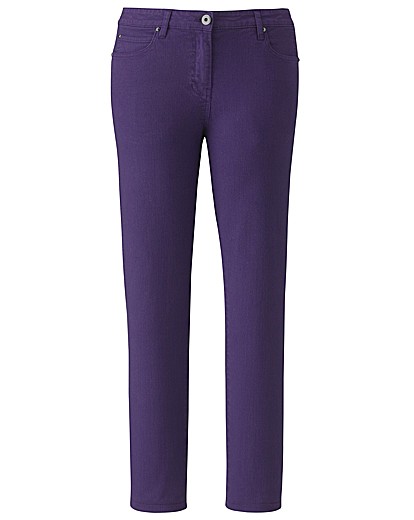 I love coloured jeans i think they look great and
this
pair is fab coming in 3 different leg lengths and for £32 they won't break the bank either.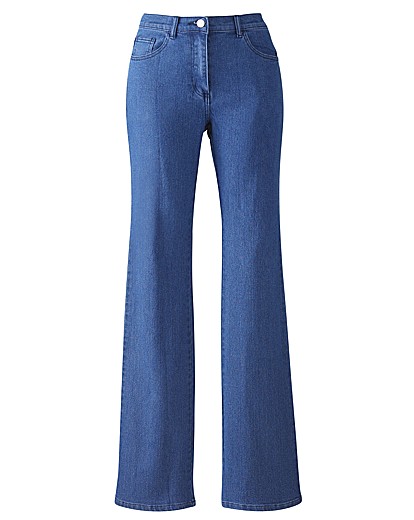 I also came across
this
pair which you can buy to fit your thighs, they come in either slim,regular or fuller fit for £42.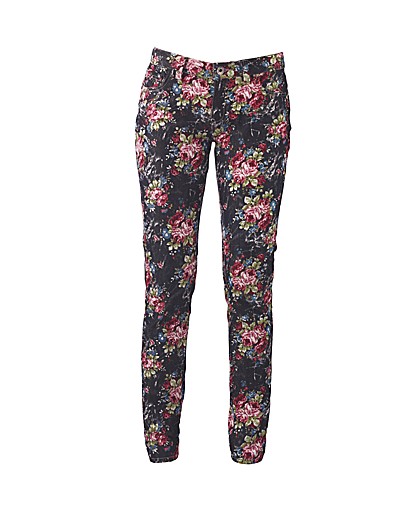 My eye was immediately drawn to
this
pair of jeans i love the floral print, I'm sure you all know how much i love a good print!
When i saw
these
they reminded me so much of a pair i had when i was younger so i had to include them. Even though i haven't worn jeans for years i have a soft spot for a good bootcut.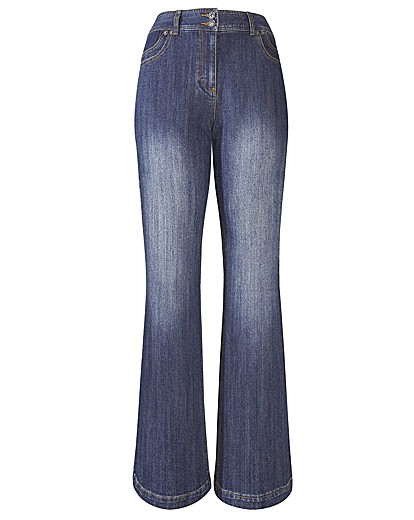 Now that I've been looking at these jeans i feel like i need a pair in my life but which to choose?!
Have you managed to find your perfect pair yet?
XOXO