I'm sure it hasn't escaped your notice if your in the UK that things are getting a little chillier. My favourite thing about the colder weather is getting new snugly cardigans and faux furs. Ive being doing the no spending challenge so i have bought any recently but I've had a good look online and show you my favourites.
I love this chunky cardigan from
Tesco
for only £16 i think it would be perfect to wear for a casual day and keeping warm while your out and about.
This
new look inspire
cardigan is leopard print which is always a winner for me but its a little more than i would usually pay for a cardigan at £29.99.
Another
new look
gem you would keep warm and look fantastic is the great faux fur coat at £49.99 its a good price for a winter coat and fax fur is so classic I'll be wearing mine for years.
This
Evans
cardigan is in the sale for £20 and i personally love the print on it, it's not too in your face but adds something different to a beige cardigan.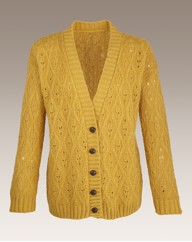 I am completely in love with this
simply be
cardigan the colour, the knit everything! I feel like i need it to make my life complete ( so maybe a slight over exaggeration! ) Yours for £32 and mine too fingers crossed.
And although it's not a faux fur i am in love with this coat its a great colour and so different to the ones I've seen at the minute. From
Simply Be
and £62 which is a great price for such a classic looking coat.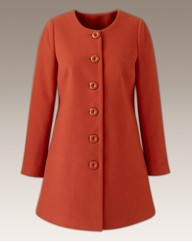 Whats your go to item for the starts of winter ?
XOXO