Its been quite some time since i did a wish list post so here are a few things that have caught my eye over the last few weeks.
I have such a strong desire for
this dress
from Simply Be isn't it beautiful?!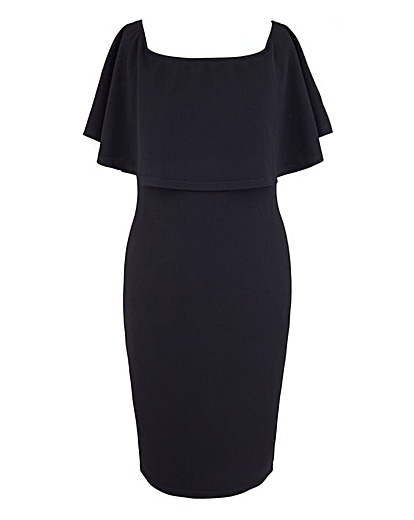 I'm pretty smitten with
these boots
also from Simply Be.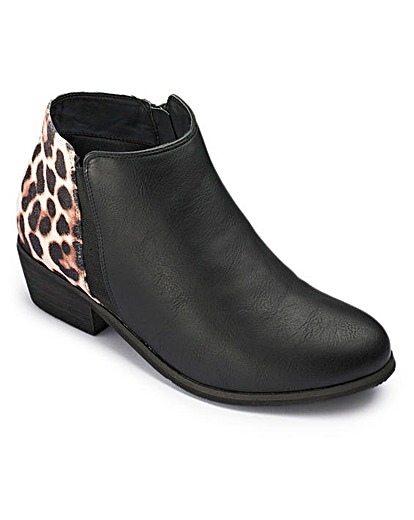 And continuing my nail polish obsession
this Barry M
top coat would be perfect in my collection.
These
collar clips
from Black Heart Creatives are the cutest ever!
I think
this
could be the most perfect shade of lipstick ever!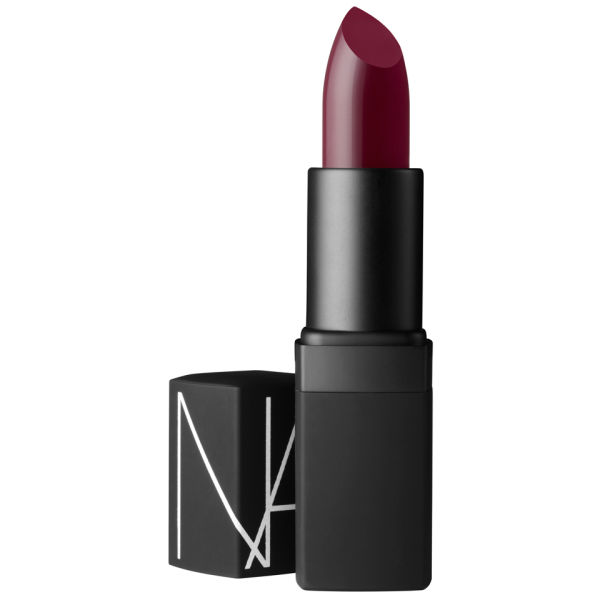 And finally as you know i love a bit of
leopard print
so why not add some to my laptop!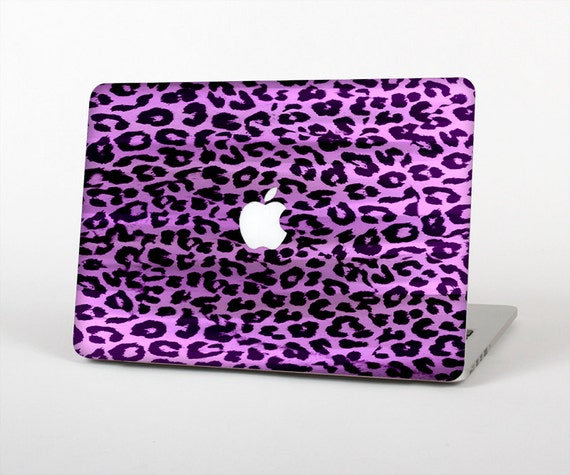 What do you have on your wish list at the minute?
XOXO